Details
Book Trailer: Click here to watch the book trailer.
Roger Salstrom on EWTN's Journey Home with Marcus Grodi: Click here to watch the interview.

WHAT IS TRUTH? This question has haunted mankind throughout the ages. Its significance is most pronounced in the ultimate question of truth as it pertains to faith. Since the time of the Protestant Reformation, there continues to emerge a multitude of Protestant and non-denominational churches, all claiming to accurately represent that truth. What if you could sift through the claims and eventually come to know the truth on virtually all doctrines that divide the truth, as Christ taught his apostles?
In this book, you will:
See doctrine at its inception via the writings of the early Church
Learn the truth about urban legends promulgated by opponents of Catholicism
Discover critical information that may have had an impact on Martin Luther's "reformation" movement
Find out how to discern truth as it pertains to current social issues
Know Jesus in a deeper, more personal way by seeing all he taught his disciples
As the Chinese philosopher Lao Tzu said, "A journey of a thousand miles begins with a single step" (Tao Te Ching, ch. 64).
May reading this book be the beginning of your journey of discovery into the fullness of Truth that is found in the Catholic Church.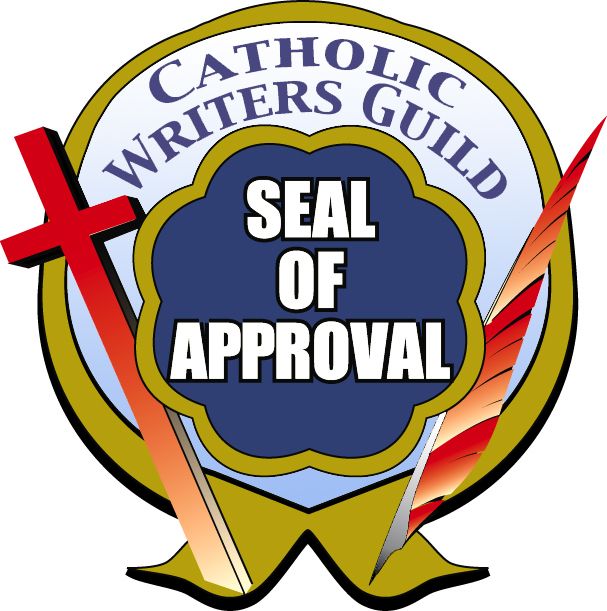 Additional Information
| | |
| --- | --- |
| Author | Dr. Roger and Karen Salstrom |
| Pages | 200 |
| Cover Type | Softcover |
| Size | 5.5 x 8.5 |
| ISBN | 978-1-942190-34-9 |
| Illustrations | None |