Details
The Greek Rite of the Church is a living treasure of worship. The book you hold in your hands is an exposition of that lived treasure, embodied today in St. Nicholas Ukrainian Greek Catholic Church, located in upstate New York. Author Matthew Gaul lovingly and intelligently explains each of the stunning icons present within the church of St. Nicholas, which are representative of icons in Greek-rite churches. Gaul explains the initial reaction a modern American would have when confronted with the overwhelming beauty of Eastern Christian iconography:
When I first arrived at St. Nicholas, I felt hesitant and even unworthy, for the presence of God was so obvious and arresting that I almost did not know how to handle it. It was an honor simply to be let in the door.
Rich in full-color images from the church, Tales of Glory is a story of sacrifice and redemption, ever-new for the faithful today. Turn the pages and enter into another world.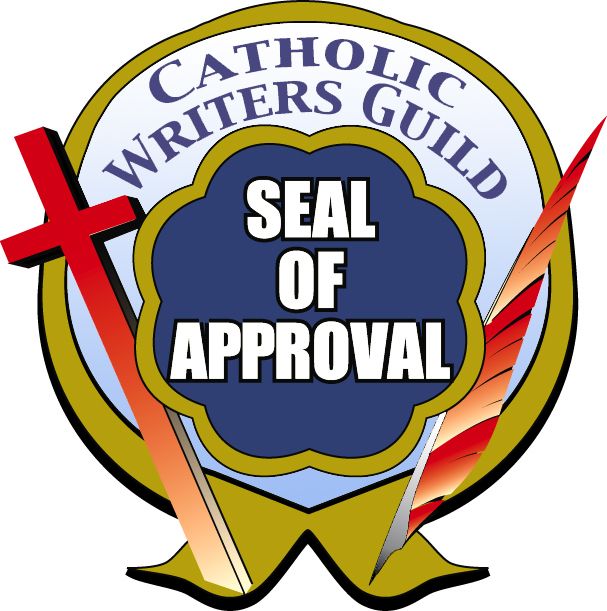 ---

"Tales of Glory is a marvelous introduction to Eastern Christian iconography and theology. It contains an abundance of riches for anyone who is interested in faith and spirituality."
Anthony Dragani, Ph.D.
Associate Professor of Religious Studies, Mount Aloysius College
"In an era such as our own, doctrinal minimalism and heavy-handed moralism are once again rearing their heads. The "way of beauty" called for by Pope Benedict XVI in service of the New Evangelization is all the more necessary if people are truly to appreciate the greatness of the mysteries we proclaim.
There is an ancient Byzantine text in which a Christian is seen explaining the faith to a pagan by walking him around the images on the walls of a church building. This same simple, but profound, idea now has a present-day equivalent in this excellently conceived and illustrated presentation of Tales of Glory: The Stories Icons Tell."
Fr. Aidan Nichols, OP
---
Matthew W. Gaul received his Bachelor of Arts in English Literature in 1998 from Plattsburgh State University. He is a devotee of iconography, ancient numismatics, and surprising turns-of-phrase. Raised Latin (Roman) Catholic, he has practiced in the Eastern Church since 2003.
St. Nicholas Catholic Church uses the Greek (Byzantine) Rite, and is of Ukrainian tradition. The parish rejoices in and promotes its cultural heritage, while also inviting all people to partake of the rich banquet of Eastern Catholic spirituality in English and Ukrainian. The church was added to the National Register of Historic Places in 2004, and celebrated its centennial year in 2007.
Read the review "Tales of Glory: A Gift to the Faithful Catholic" by Jason Liske on his blog Ascending Mount Carmel, posted December 5, 2013.
Read "Spa Catholic alum brings home 'Tales of Glory'" from The Saratogian. On April 11, 2014, Matthew Gaul, who graduated from Saratoga Central Catholic in 1994, gave a presentation to all the students in the high school.
Read "Ukrainian Catholic publishes coffee-table book on icons" from The Evangelist, the Official Publication of the Roman Catholic Diocese of Albany, posted May 15, 2014.
Read the review at "New Liturgical Movement" by Dr. Kyle Washut, Instructor of Theology, Dean of Students, Wyoming Catholic College, posted July 18, 2014.
Read "Alumnus Writes Book on Byzantine Icons" by Carla Beecher, Plattsburgh State University of New York, posted September 2014.
Additional Information
| | |
| --- | --- |
| Author | Matthew W. Gaul |
| Pages | 196 |
| Cover Type | Hardcover |
| Size | 8.5"x11" |
| ISBN | 978-0-9887729-9-1 |
| Illustrations | Full-color photographs |